Tensile Strength 
Warp / Weft (Lbs of force)
Tensile strength is a measurement of the force required to pull something such as rope, wire, or a structural beam to the point where it breaks. 
The lengthwise or longitudinal warp yarns are held stationary in tension on a frame or loom while the transverse weft (sometimes woof) is drawn through and inserted over-and-under the warp.


Modulus of elasticity measures a material's resistance to being deformed elastically (not permanently) when stress is applied.

Tear Strength 
(Lbs of force)
Tear resistance (or tear strength) is a measure of how well a material can withstand the effects of tearing.

Experience the power of Dynamic Shape Retention.
Our advanced pre-stressing technique applied to the canopy ensures the airfoil retains its original designed shape for the life of your wing.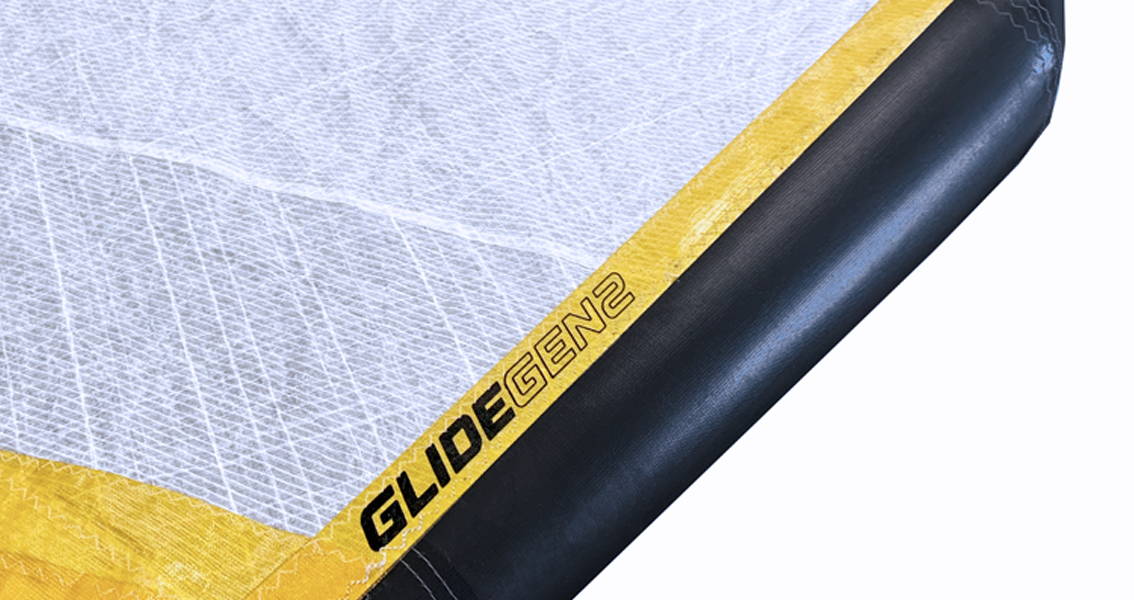 The canopy's reinforcements, overlays and anti-flutter strips now benefit from ALUULA's remarkable strength to weight ratio and its superior abrasion resistance when compared to Dacron and other much heavier abrasion solutions.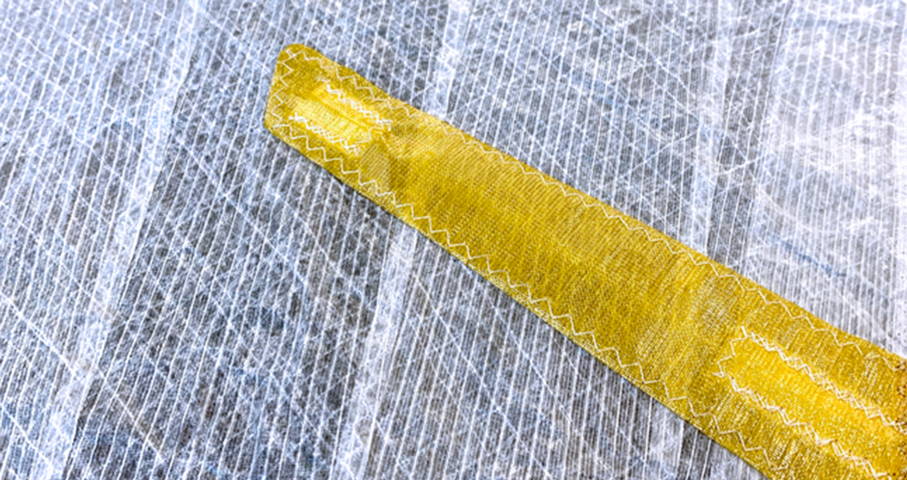 The Radial cut canopy design distributes the load more evenly along the fibers of the Aeris X composite. This results in a canopy that holds its shape better, even under heavy loads and varying wind conditions. 
The panels of the canopy align with the principal stresses, allowing for a more efficient transfer of forces throughout the wing and more power delivery.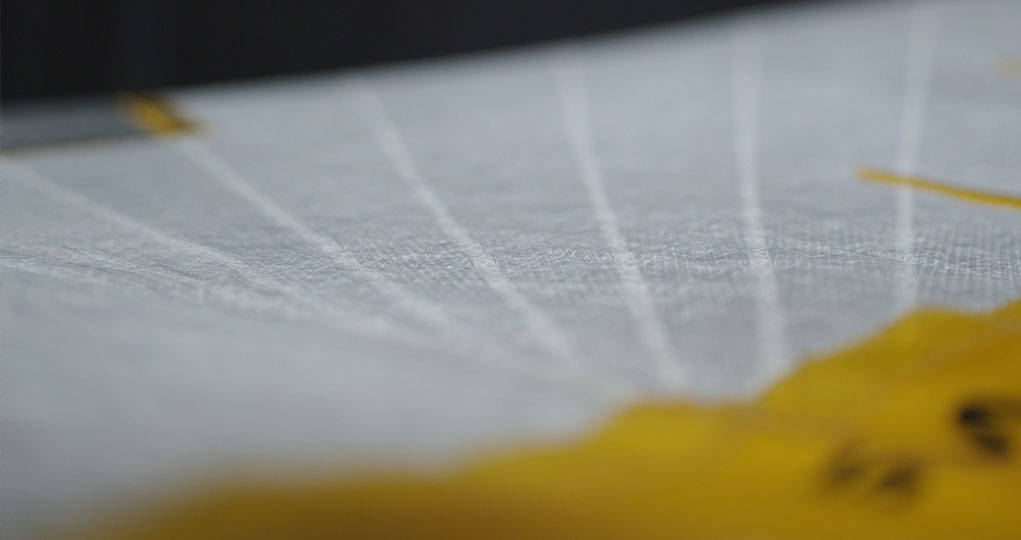 Discover more about the ALUULA Aeris X™ material.